CIRAD and the OSCE : launching of the Report on "Religion and Security-Building in the OSCE Context"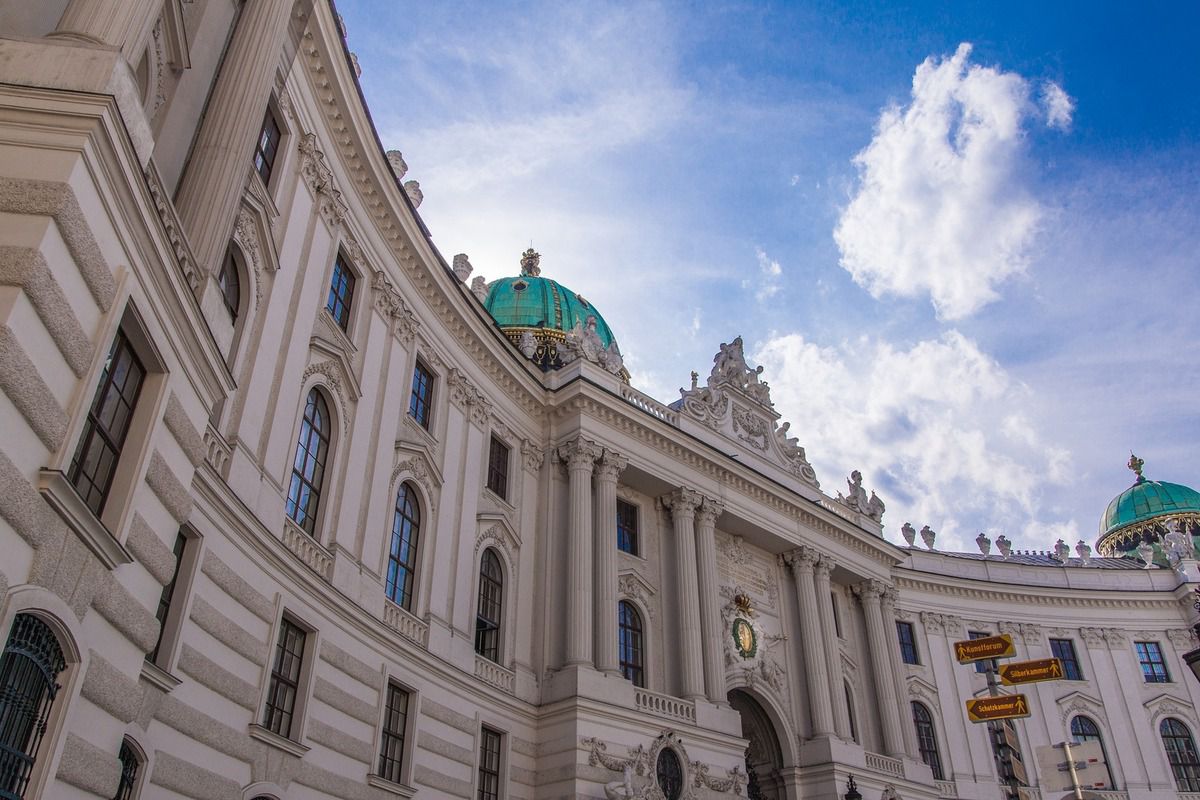 IFCU-CIRAD is very pleased to inform you about the launching of the Report on "Religion and Security-Building in the OSCE Context: Involving Religious Leaders and Congregations in Joint Efforts", published by the OSCE-Network of Think Tanks and Academic Institutions.
IFCU-CIRAD, as a member of the OSCE Network, has been participating in the writing of the report, as well as in its public launching in Hofburg,Vienna.
The report is available on the Network's webpage.
IFCU PEACE STUDIES NETWORK 1st MASTERCLASS - PROGRAM
IFCU will be hosting jointly with the West Catholic University UCO-Angers (France) its first Masterclass on Peace Studies. The Conference, to be held on March 27th-29th 2019, will bring academics and practitioners of international relations around the theme "Human Rights and Armaments: Towards New Ethical Challenges".
Registration and attendance information will be available soon.
The draft program can be downloaded below.
Draft program - IFCU Peace Studies Master, UCO-Angers
PARTICIPATION TO THE SUMMER PROGRAM IN BOGOTA, JUNE 2018
As part of the Catholic Peacebuilding Network Steering Committee, IFCU recently took part at the Summer Program on Teaching Peace, Business, Ethics and Social Innovation in Post-Accord Colombia organized jointly by the Kroc Institute for International Peace Studies, Note Dame, USA and Colegio de Estudios Superiores de Administracion (CESA) in Bogota with the support of the US Embassy in Colombia.
This Summer Program included a visit of the Centro de Investigacion y Educacion Popular which provided a presentation on the major activities of their Centre, especially their Peace Database (CINEP/Programa por la Paz). The Datapaz contains qualitative and quantitative information from 1979 to date, related to places and territories, actors, motives, confrontation and duration of peace actions. Explore the database below:
LAUNCHING OF A NEW IFCU RESEARCH PLATFORM: THE REFUGEESLAB
RefugeesLab is an IFCU platform created in 2018 following the 2017 Refugee Migrant Network Conference in Rome. Comprised of 30 universities around the world, our platform provides the possibility of coordinating research on migrants, refugees and displaced populations (MRD).
Find out more on our REFUGEESLAB below: