RESEARCH DOCUMENT PUBLISHED BY THE CATHOLIC PEACEBUILDING NETWORK (CPN)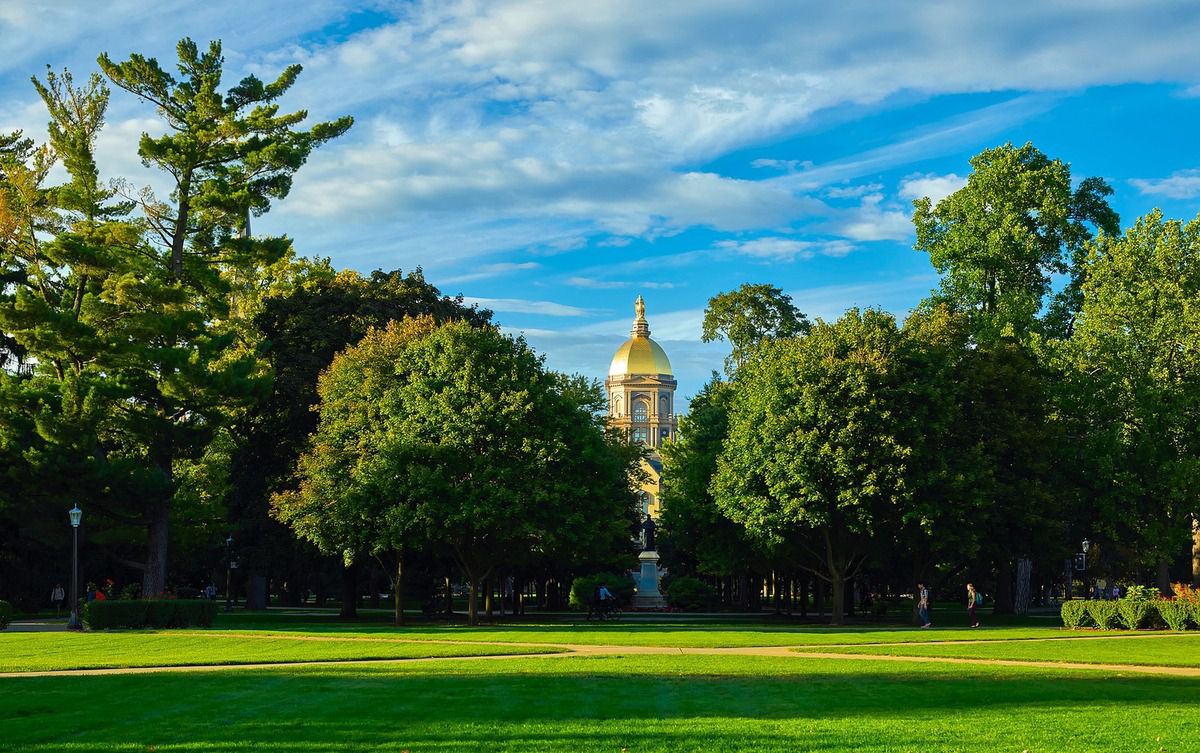 CIRAD is pleased to share with you a research document recently launched by the Catholic Peacebuilding Network of the University of Notre Dame (USA), designed for those working in post-conflict situations.
The document, entitled "Catholic Approaches to Transitional Justice and Reconciliation Processes: Guidelines for Reflection and Planning", is available on the CPN's website.
LAUNCHING OF A MEDIATION PROGRAM - KROC INSTITUTE, UNIVERSITY OF NOTRE DAME
The Kroc Institute for International Peace Studies (University of Notre Dame) has just launched a new mediation program focusing on "Conflict Resolution: Theory and Practice of Mediation". This program is directed by Dr. Laurie Nathan (Senior Mediation Advisor to the UN, UN Academic Advisory Council on Mediation, lead designer and trainer of the UN High Level Mediation Course).
For any further information regarding this program, please visit their webpage on this link.
PEACE POLICY ONLINE JOURNAL - KROC INSTITUTE FOR INTERNATIONAL PEACE STUDIES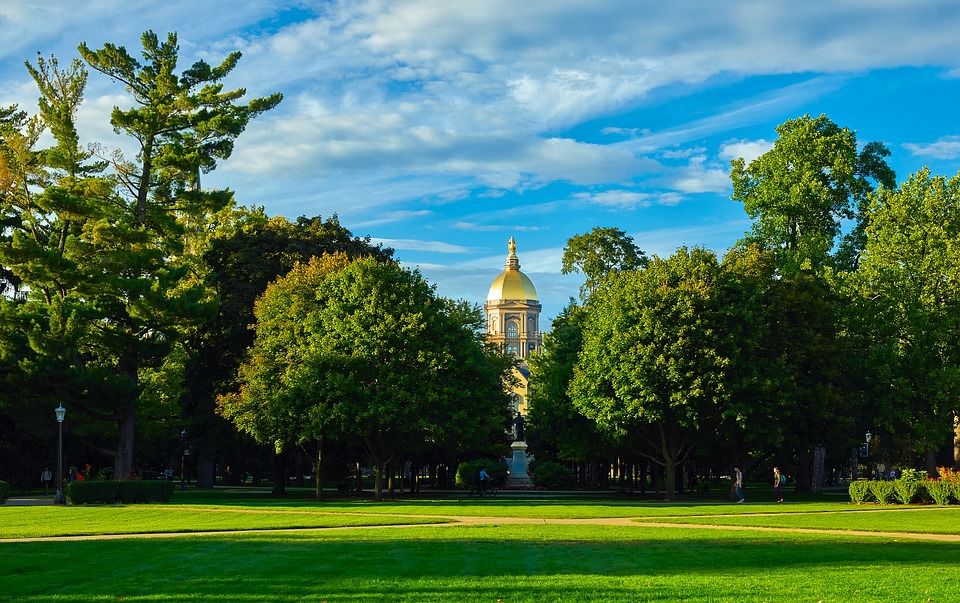 The Kroc Institute for International Peace Studies (University of Notre Dame, Indiana, USA) has launched an online journal gathering articles and recommendations on global challenges of violent conflicts, written by scholars and practitioners of international relations.
You can visit the website of the journal on this link.
SIPRI - 2018 STOCKHOLM SECURITY CONFERENCE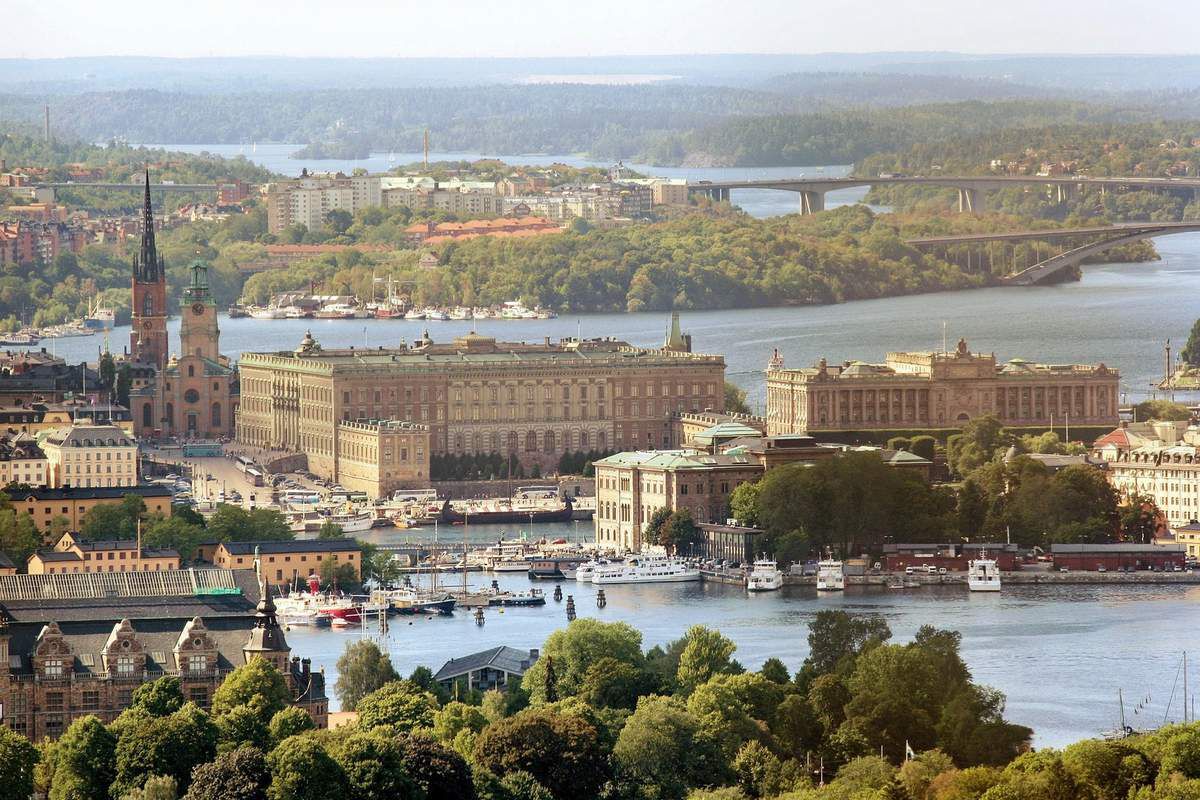 The Stockholm International Peace Research Institute (SIPRI) will hold its third Stockholm Security Conference taking place in September 19th-20th, on the theme "Emerging technologies: Unseen connections, missing players, absent solutions".
You will find further information on this event on the Conference website.